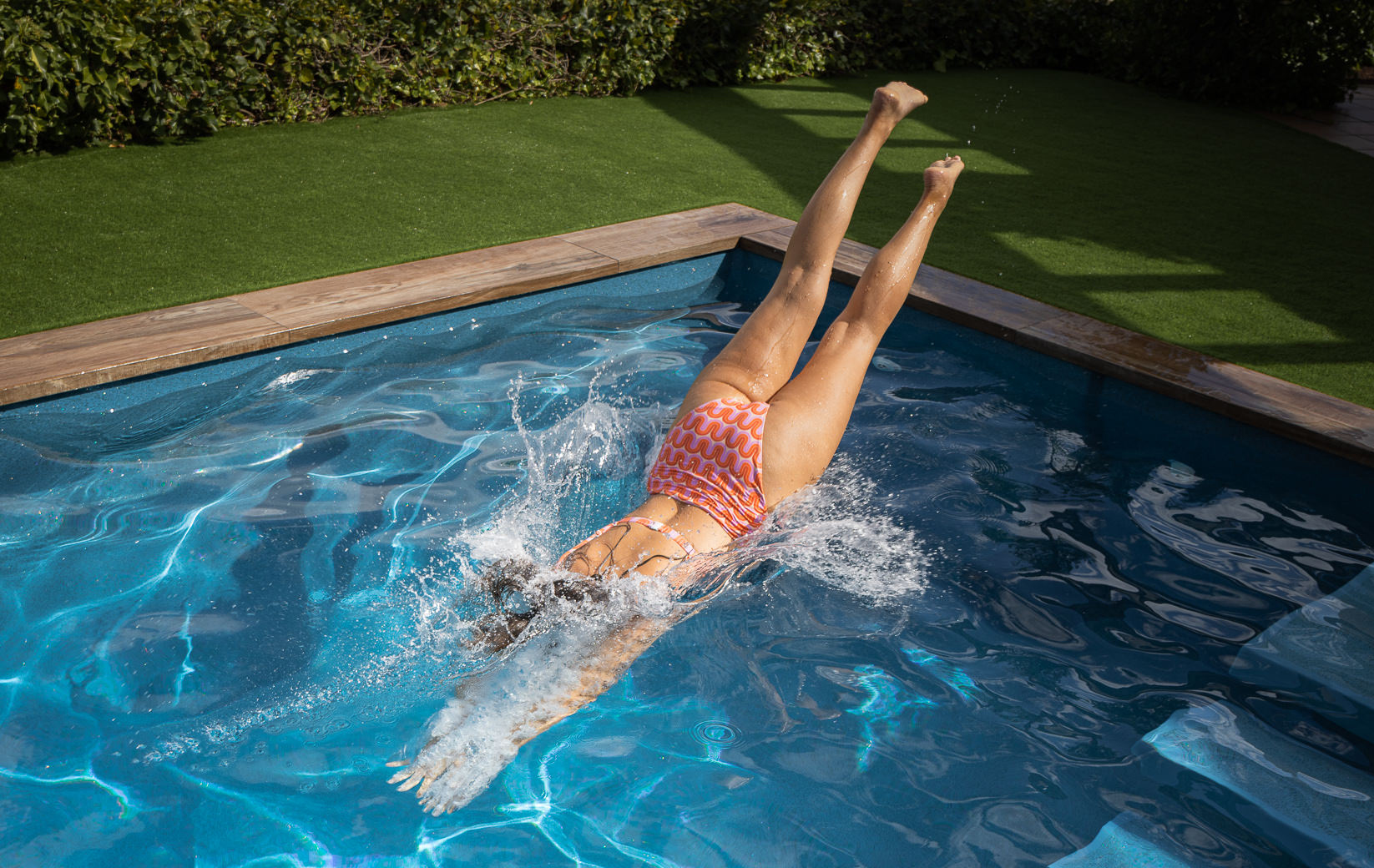 Do you know our luxury range? Ceramic de Luxe are much more than just swimming pools: they are a piece of paradise that, whenever you wish, we can recreate in your home.
The ceramic finishes of these pools are unique in the world. This distinguishing feature, together with our constant innovation, the quality of our materials and designs and the excellence of our customer service, has made us a benchmark.
If you are looking for much more than just a pool, ask us for Ceramic de Luxe.
Know more