High-quality rectangular prefabricated pools
For years the rectangular pool has been a trend in Spain. Its minimalist forms make it perfect for almost any garden. There's a wide range of models of fiberglass pools with a variety of sizes and interior finishes, but maintaining the rectangular shape of the pool.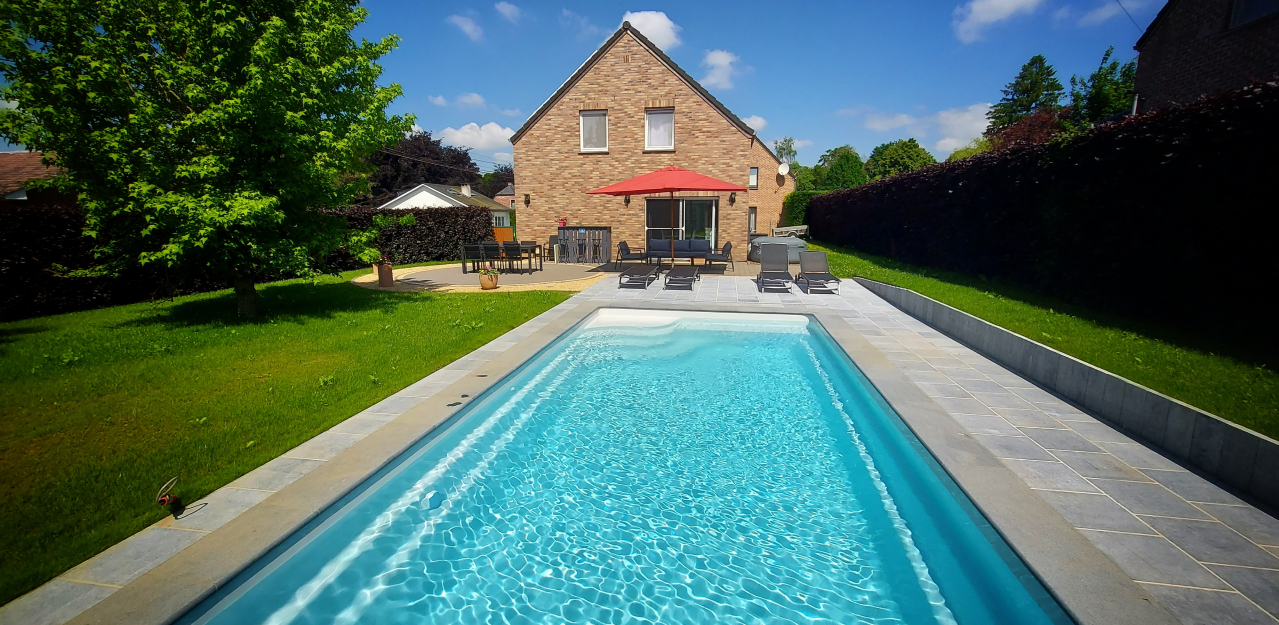 Prefabricated rectangular pools Mon de Pra
Pools Mon de Pra is a pioneer in the creation of pre-fabricated pools
We began creating our first rectangular models more than 15 years ago and we've been manufacturing fibre pools for 26 years.
We currently have five rectangular models, with over 40 combinations and sizes.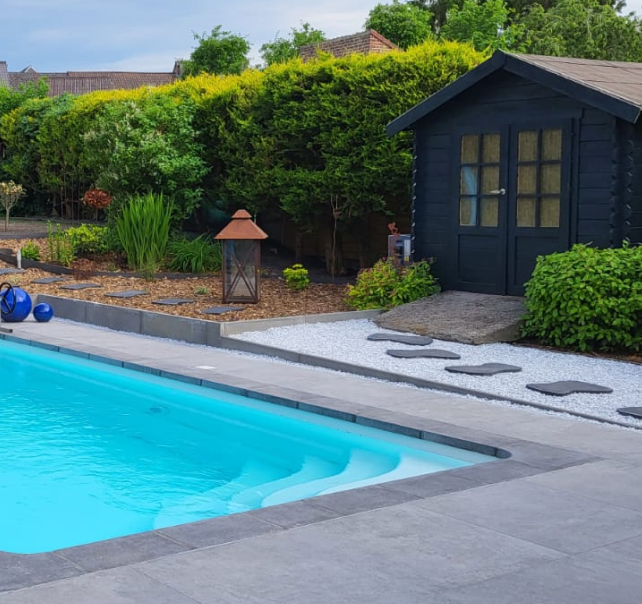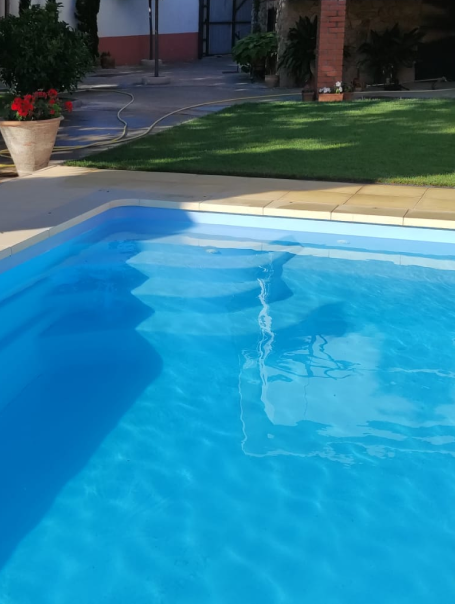 What depth are Mon de Pra rectangular pools?
Most models you'll find in this section are flat-bottomed, with a depth of one and a half metres (1.5m) throughout the pool. However, for lovers of pools with a sloping bottom, we have the Deep model that has a variable depth of up to one point eight five metres (1.85m).
What type of steps do these models have?
Check out our models to discover all the possibilities. Each rectangular pool has a unique steps and bench design. The Smart model lets you put the stairs anywhere in the pool.
What colours can I buy my pool in?
Within each model you can find our basic 8-colour palette. If you're looking for something a little more exclusive, check out our Ceramic de Luxe brand of luxury pools, which come in unique ceramic colours.