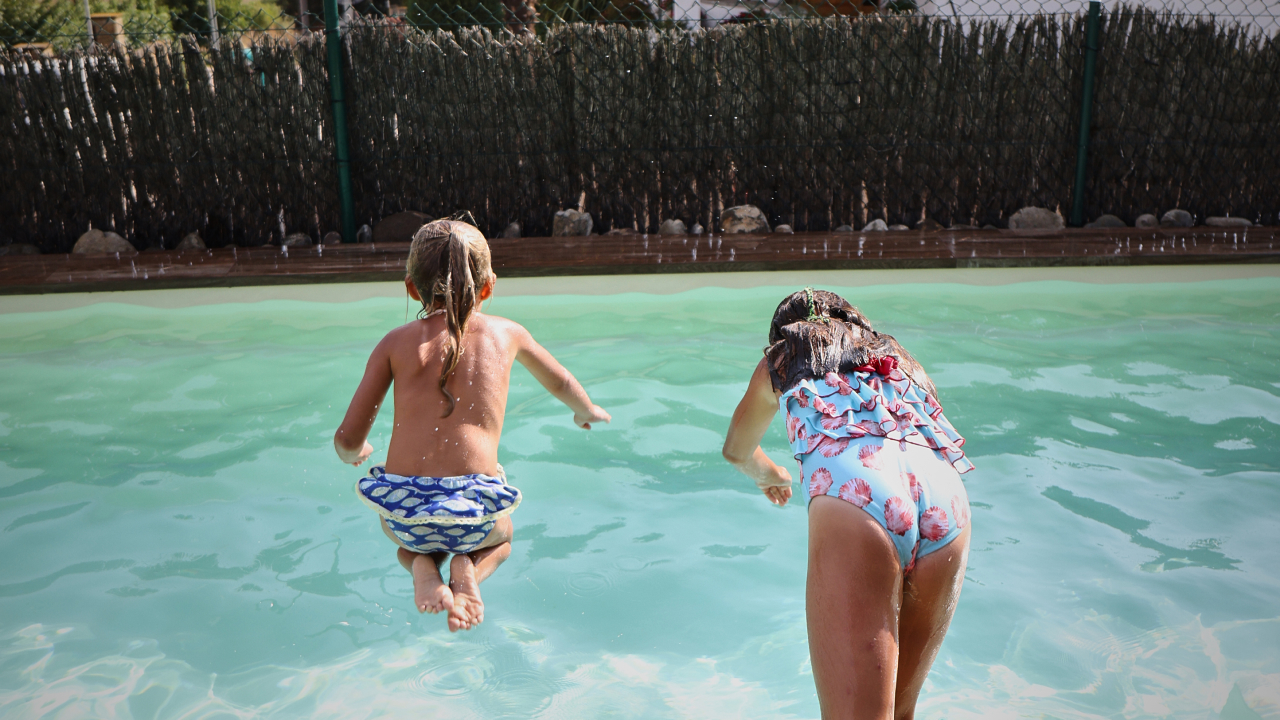 One of the dreams most people have is to have a swimming pool. Not for the mere fact of having one, but because a swimming pool is a symbol of happiness, good times and unforgettable memories with those we love the most.
A swimming pool is the perfect reason to get together with family and friends and enjoy their company and life in general. Any excuse is a good excuse for a refreshing swim in good company.
That's why Mr. Moncayola created Mon de Pra more than 30 years ago, becoming a manufacturer of illusion. His goal: to make families happy, making their dream of having their own swimming pool come true.
A Mon de Pra swimming pool is the pool around which our lives are spent, a witness to the experiences we share as a family. It is the pool we had always dreamed of, our ideal pool.
For all these reasons, the Mon de Pra pool is the pool of our life.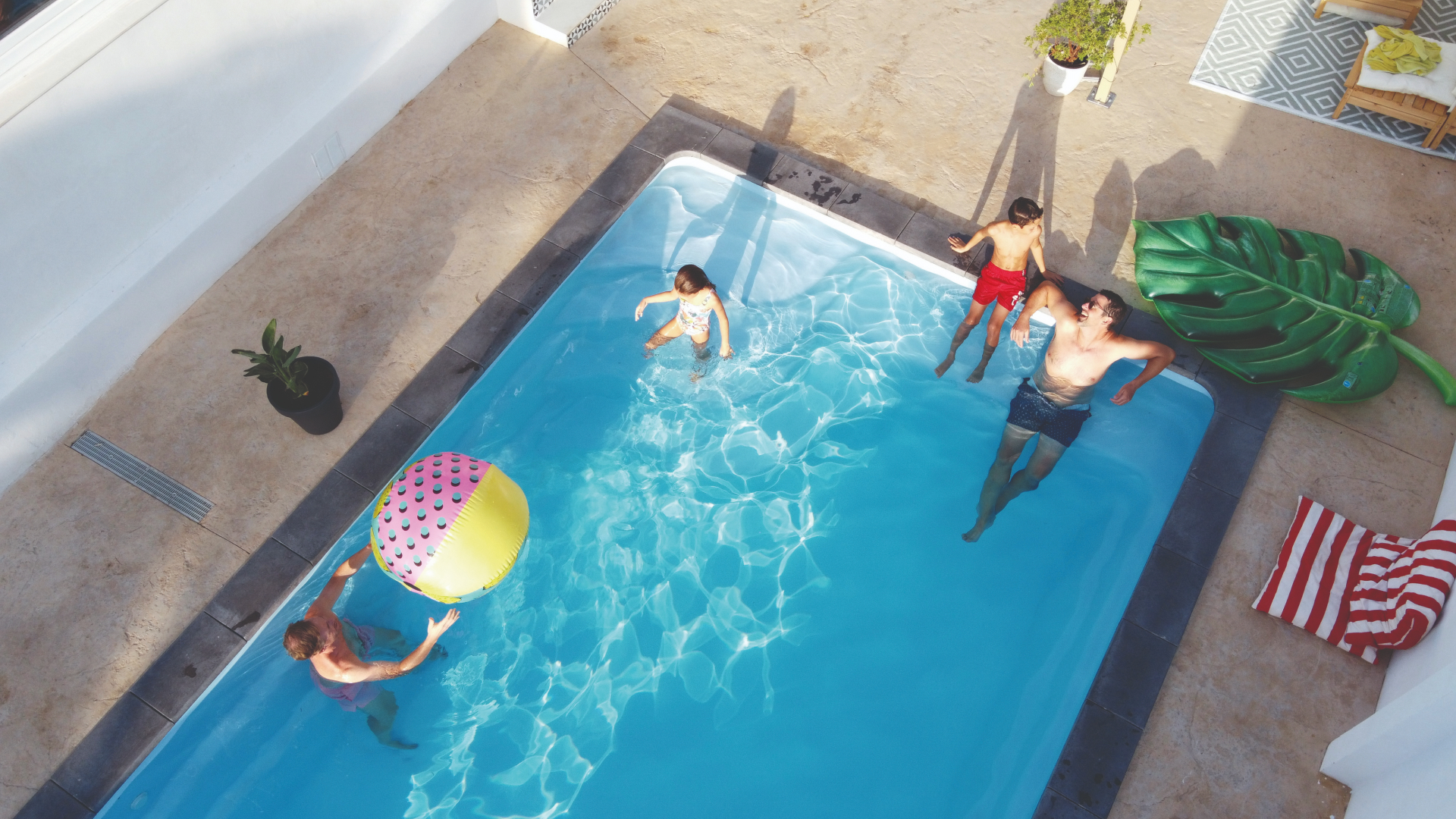 Why choosing Mon de Pra?
Let us tell you why you should choose one of our pools for your home.
After more than 30 years of constant innovation, we are the European benchmark in monobloc pools, i.e. one-piece pools.
We design and manufacture the best polyester pools on the market and market them throughout Europe.
We make sure that families who purchase one of our pools are fully satisfied, offering you the maximum guarantee so that you can enjoy it for generations to come.
At Mon de Pra we are extremely detailed in our manufacturing. We only use top quality materials, which guarantee the watertightness and durability of your pool.
We have dozens of models, among which you will find the one that best suits your home.