Inspire yourself
There are as many pools as there are lifestyles. You can choose what you want yours to look like and we can offer you the best models to make your plans and dreams come true. Here are some ideas to help you decide which type of Mon de Pra pool best suits you and your loved ones.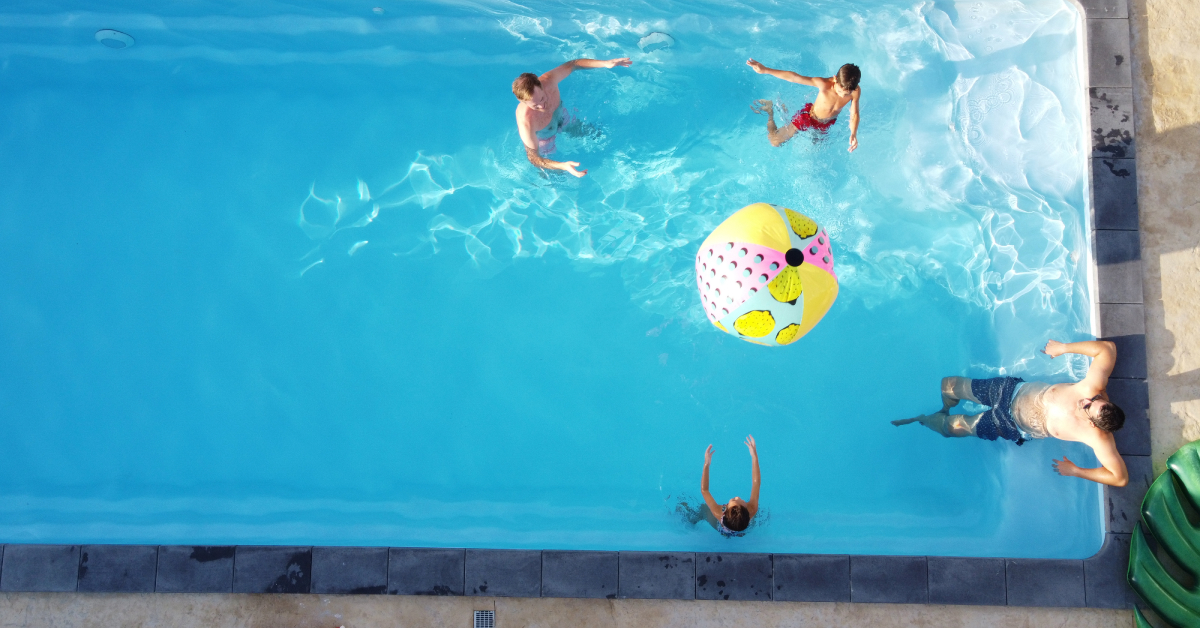 As a family
Enjoy with your partner, teach your children how to swim, watch them enjoy, grow up and enjoy the best swims of your life together. If you are looking for an oasis of joy to share with your loved ones, these models are for you.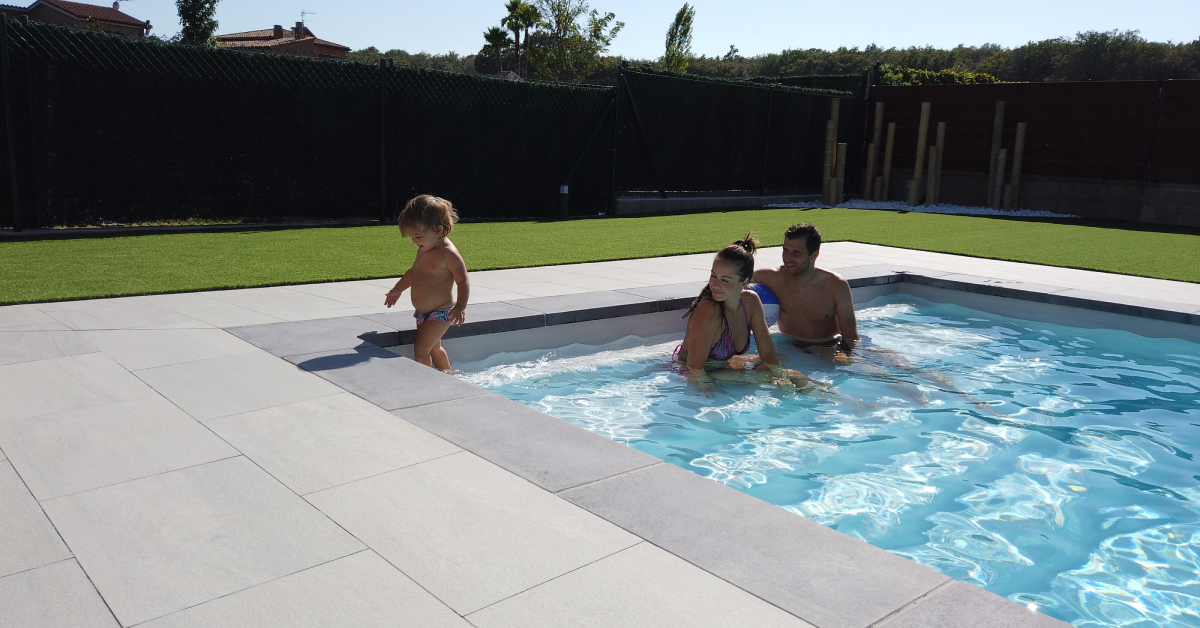 Relax
Coming home, closing the day and opening a sea of calm in your own home. Refresh your mind, relieve tension and immerse yourself in your own dreams. No noise, no hurry, no explanations. The freedom and peace you deserve is just a click away. Take a look at these models if that's what you're looking for.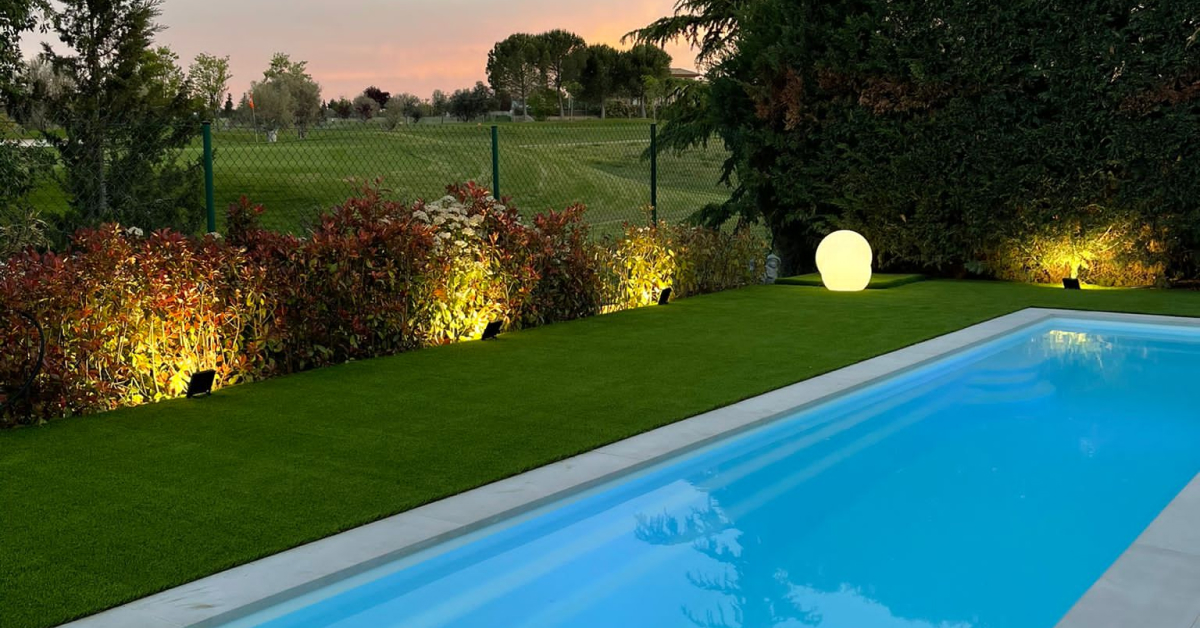 The whole year
September arrives. The routine is back, then the jacket, then the long socks, then the towel and the baths before lunch. Well, for everyone except you, who has a heated Mon de Pra swimming pool and can enjoy it until the last days of heat and if not, you can heat it in the colder months so that it is you and only you who decides when you enjoy your life and how. If that's your dream, these models might be of your interest.