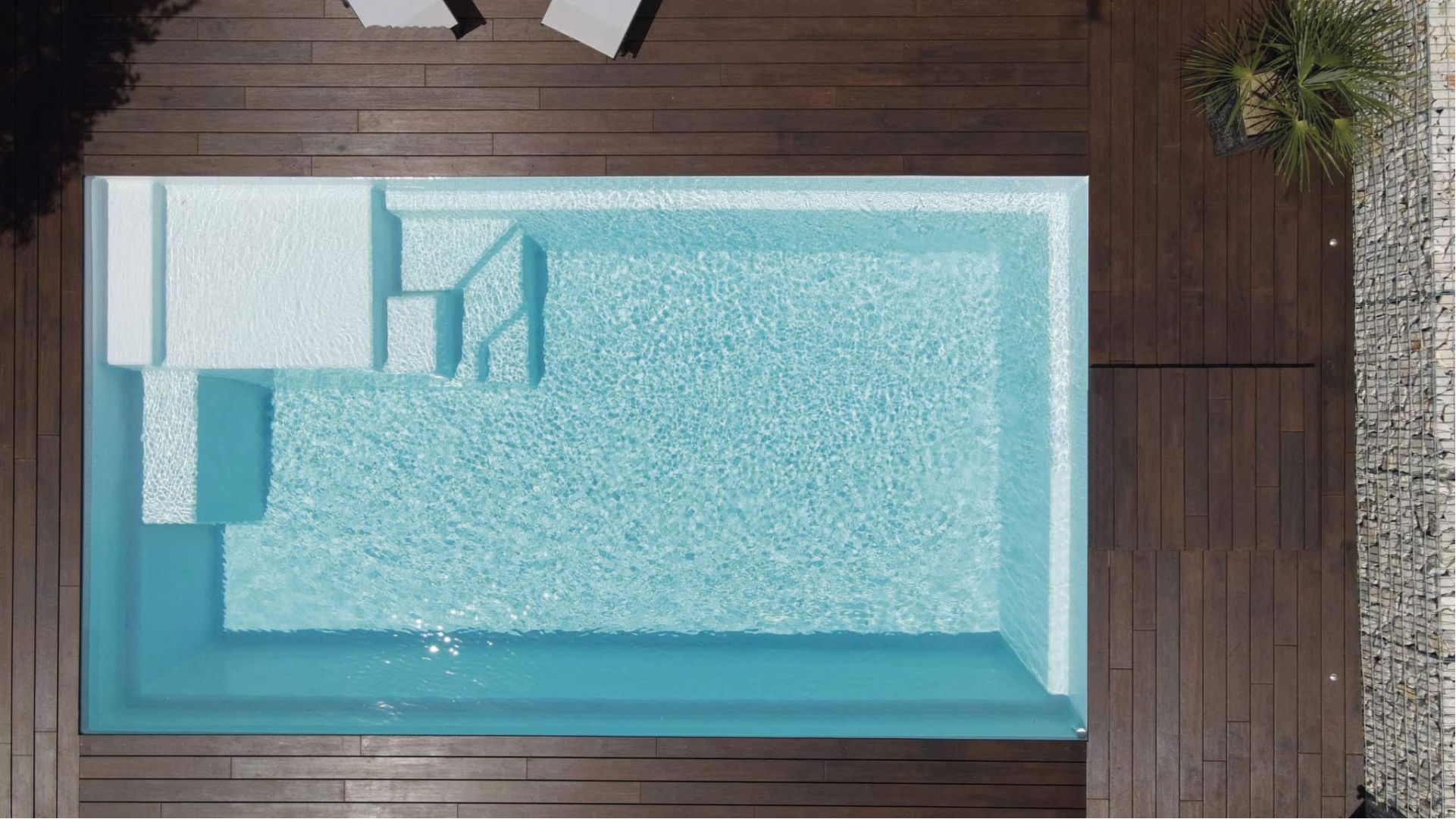 Hello, vanguard. Goodbye, monotony
In a Kubyka pool it is impossible to get bored. Its modern design, surprising volumes and avant-garde shapes make every dip an authentic experience. Its minimalist approach with clean and sophisticated lines make it a 100% functional pool. A curious detail: it incorporates a lounger where, with the body semi-submerged, you can relax and sunbath… Sounds good, right?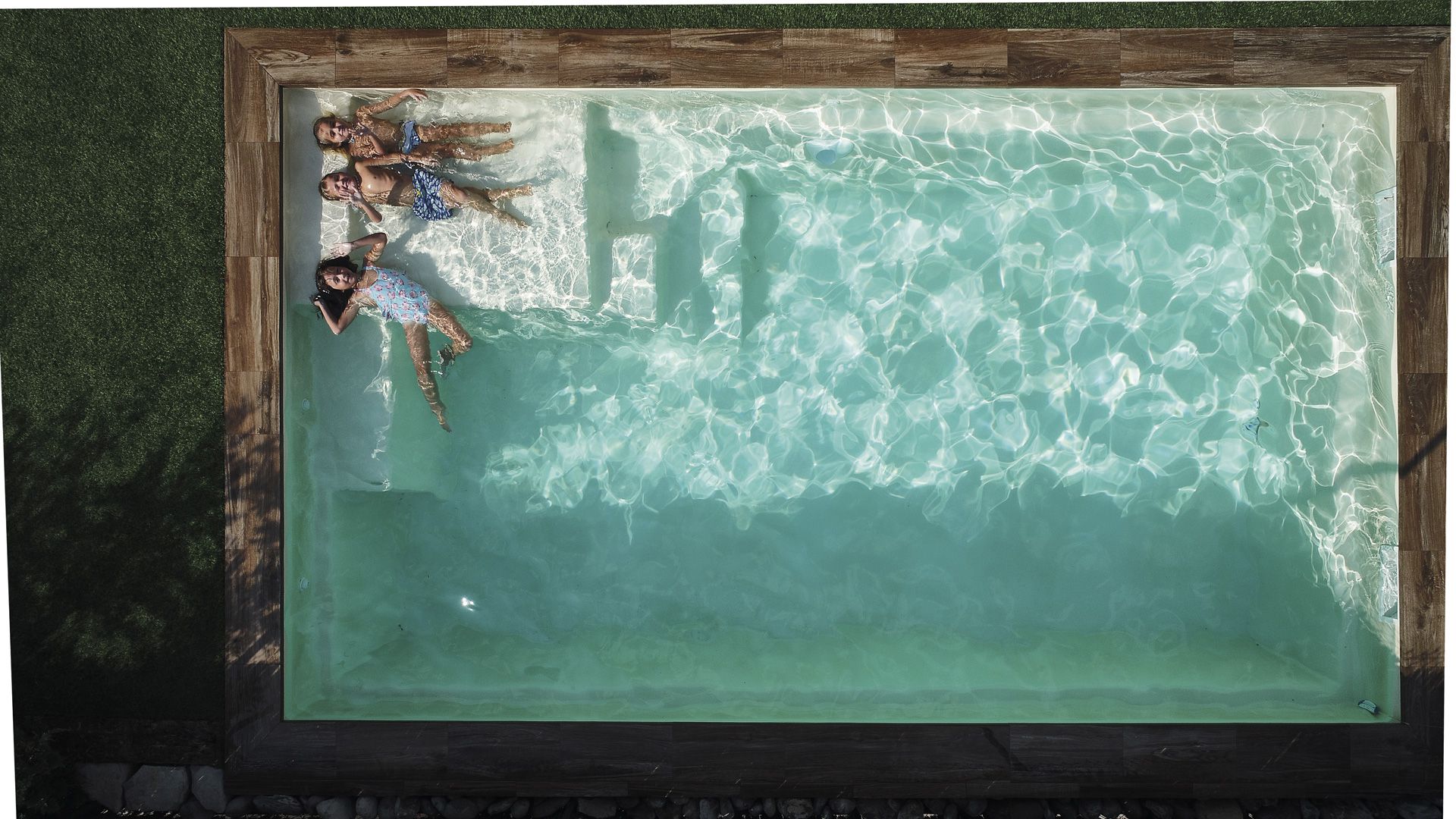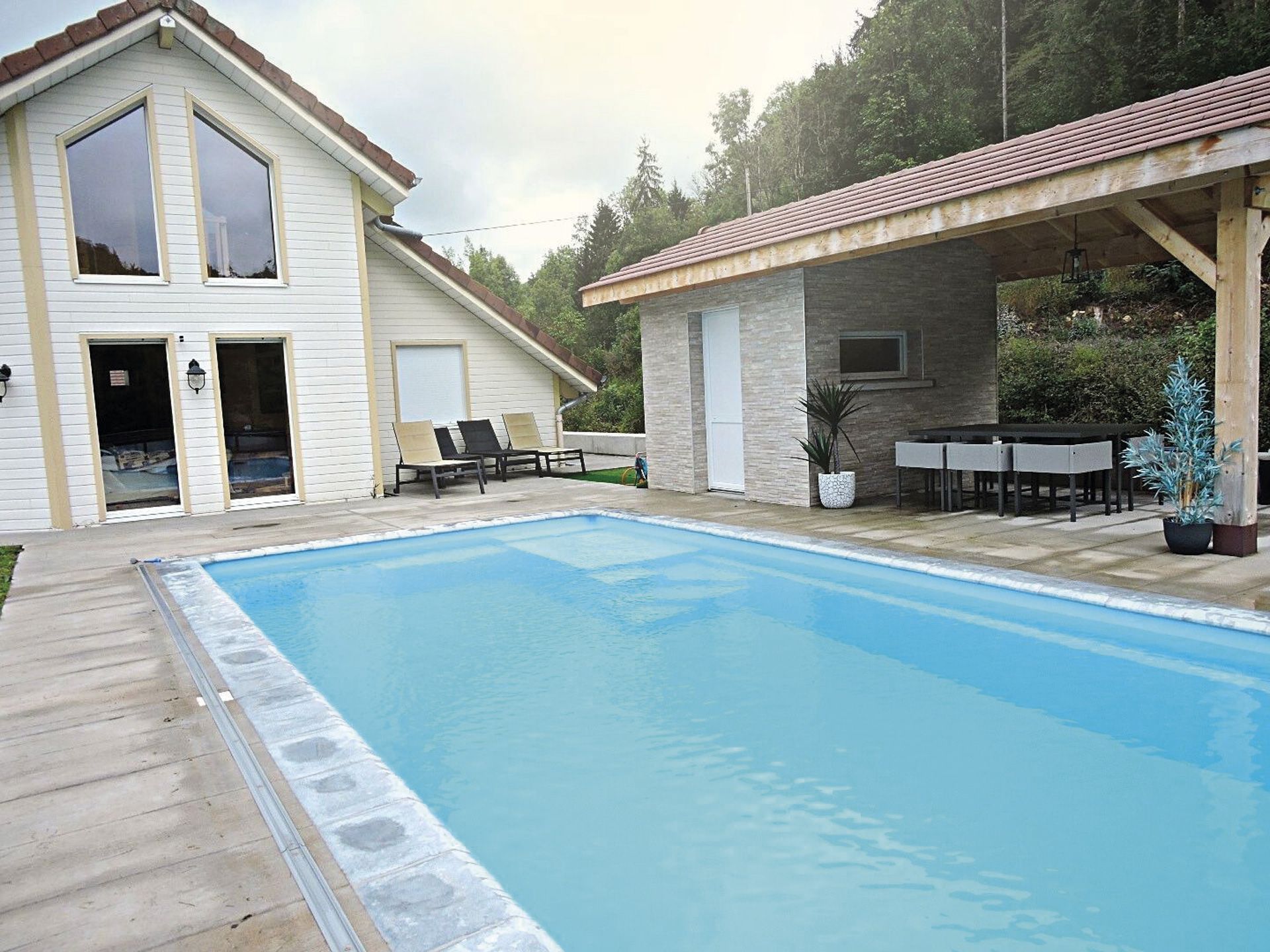 ---
Models
Click on each model to learn more about
its measurements in more detail.
Length
Width
Depth
Straight bottom
Sloped bottom
Click on the circles to learn more about this model.
Access step
First non-slip step so as to ease entry to the pool. It is also a great headrest for the relaxing lounger.
Relaxing lounger
As the name suggests, it is a place to relax and where you can add hydromassage, if you wish.
Cubic staircase
A contemporary, designer staircase.
Relaxation bench
It is spacious and comfortable and in it you can also add hydromassage.
Safety step
In the entire perimeter of the pool, so as to ease the entry and exit of it.
Flat bottom at 1.50 m.
In this way, you can stand all over the pool.
---
---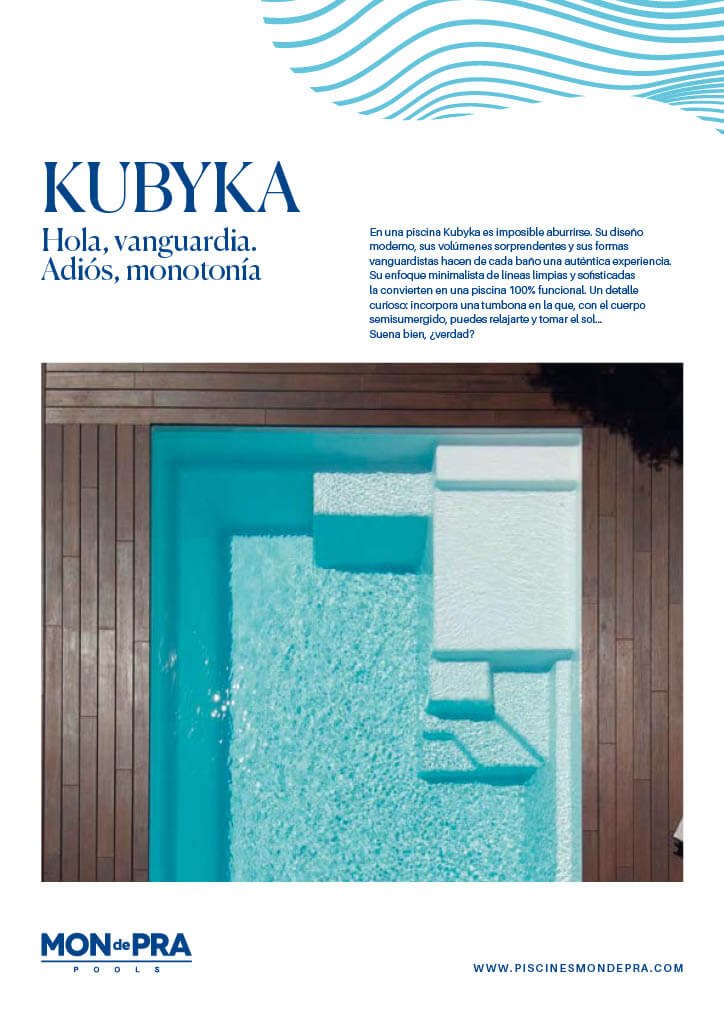 Download the product sheet for this product
Here you will find all the information you need and the models available to help you decide which Mon de Pra pool best suits you and your dreams.
Download our catalog here