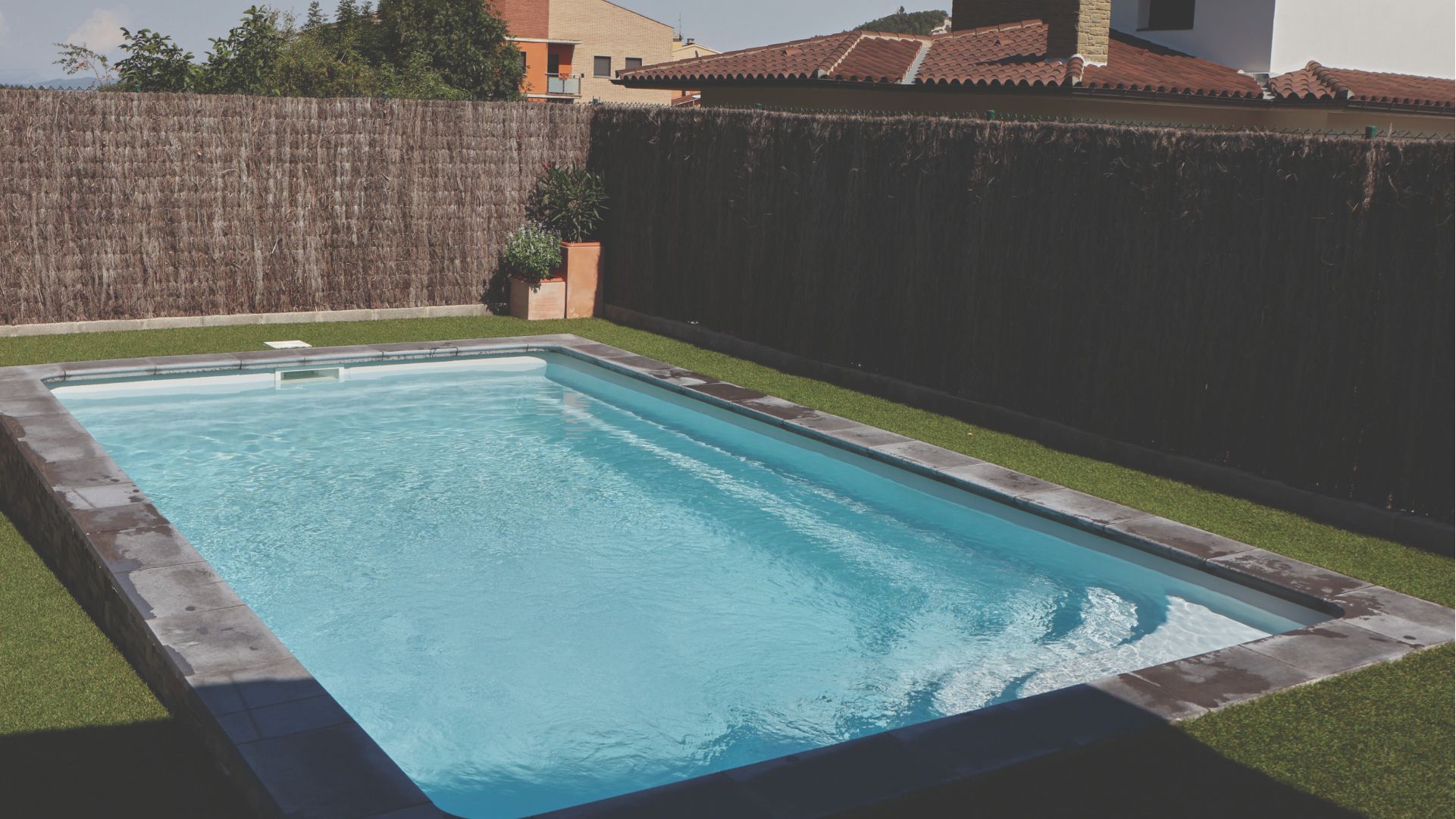 Inspired by the waves of the sea
Did you know that the steps of the Unique model were designed to simulate the swaying of waves? In our swimming pools nothing is accidental. Even the smallest detail is designed to offer you the pool of your life. These steps are located on one side, so that you can make the most of the bathroom area. And, beside them, a large and comfortable bench will allow you to enjoy with your family a thousand moments of relax.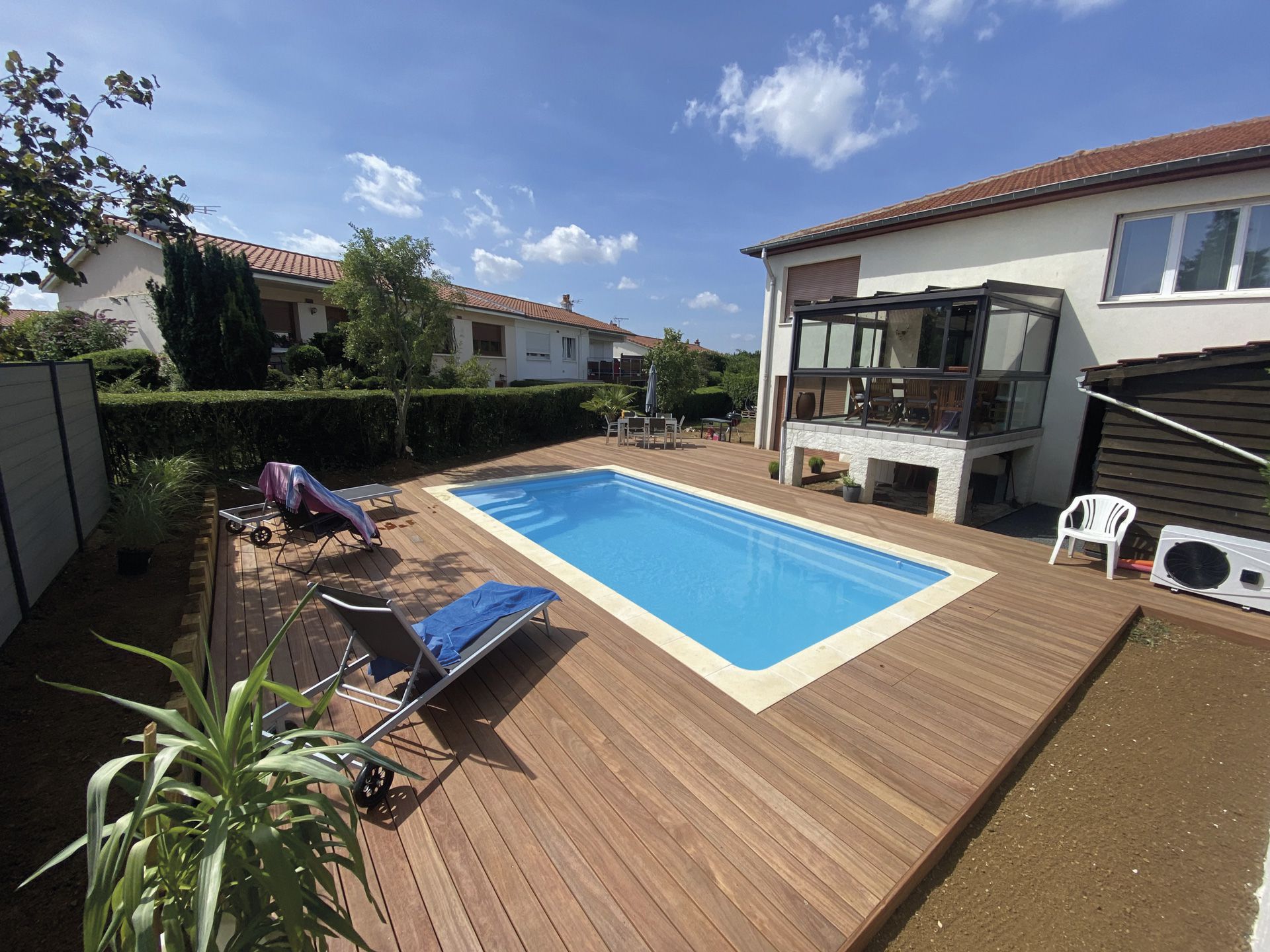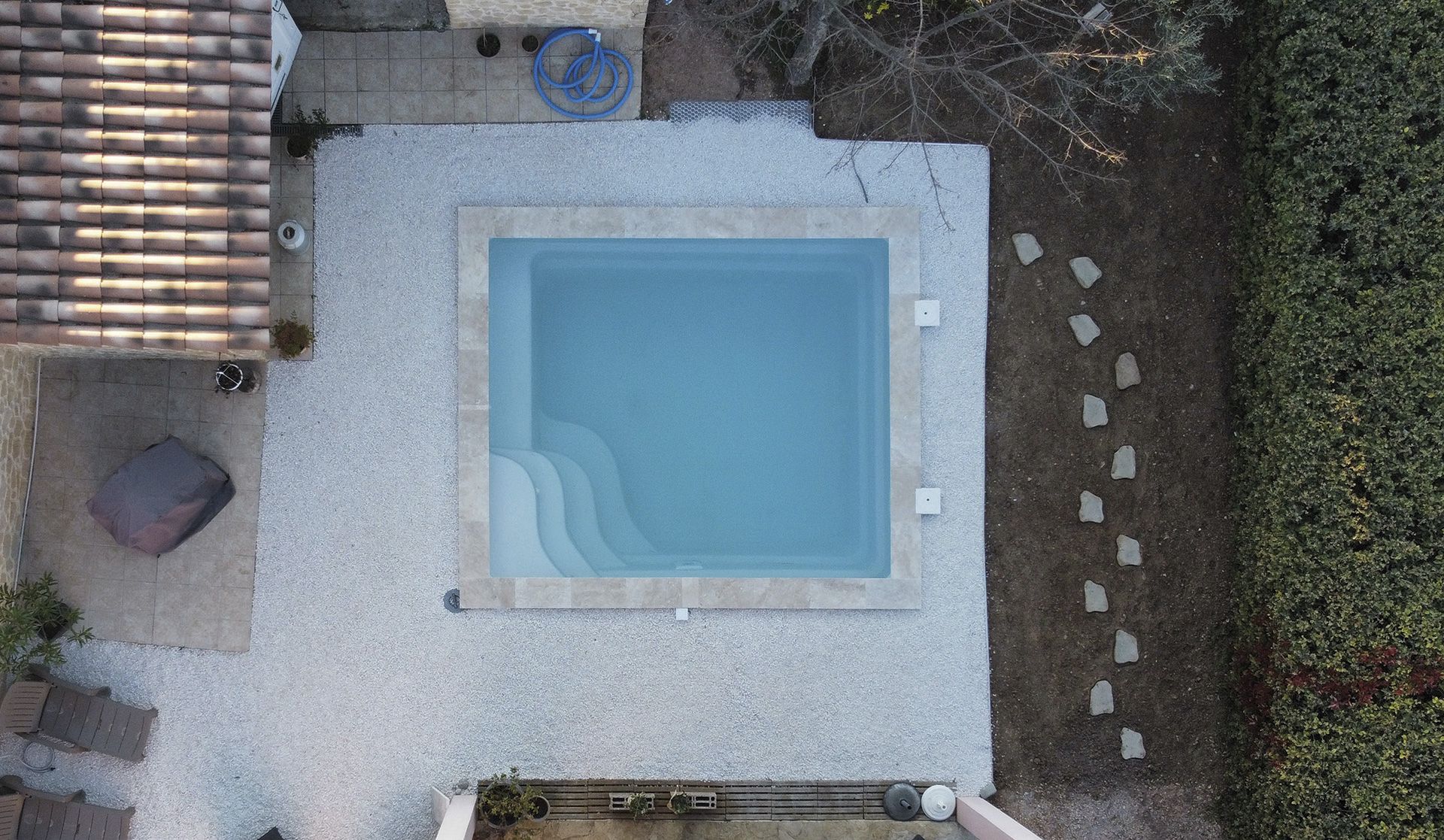 ---
Models
Click on each model to learn more about
its measurements in more detail.
Length
Width
Depth
Straight bottom
Sloped bottom
Click on the circles to learn more about this model.
Safety step
A larger, non-slip first step so as to ease entry to the pool.
Harmonic step
It is practical and safe, by incorporating a non-slip design.
Relaxation bench
To relax and unwind. You have the possibility to add a hydromassage.
Flat bottom at 1.50 m.
In this way, you can stand all over the pool.
---
---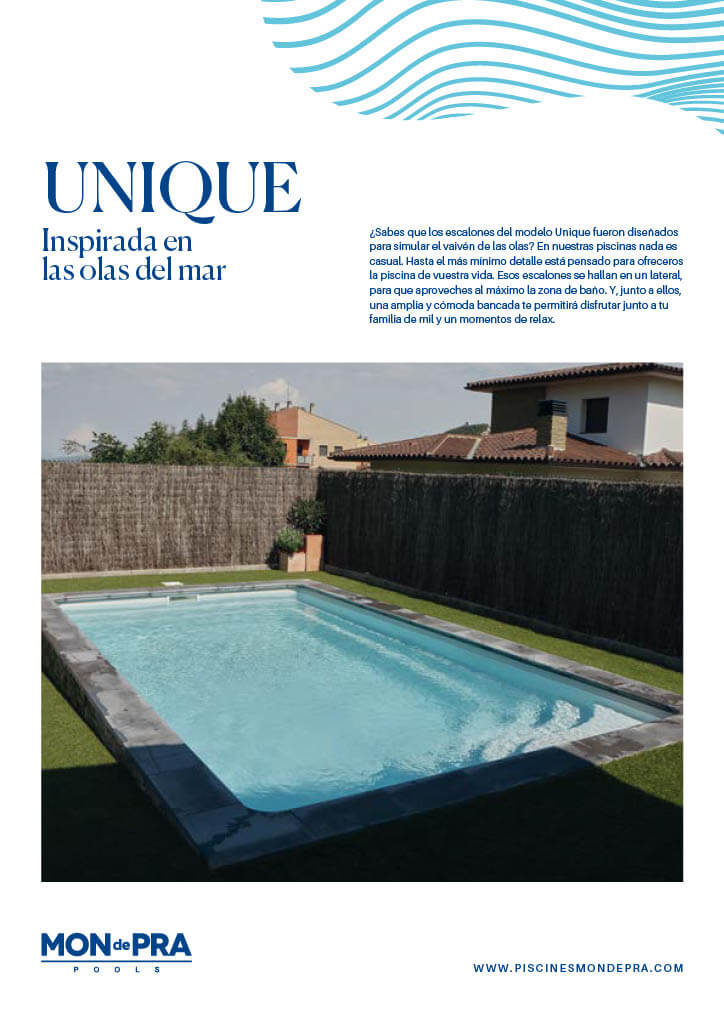 Download the product sheet for this product
Here you will find all the information you need and the models available to help you decide which Mon de Pra pool best suits you and your dreams.
Download our catalog here