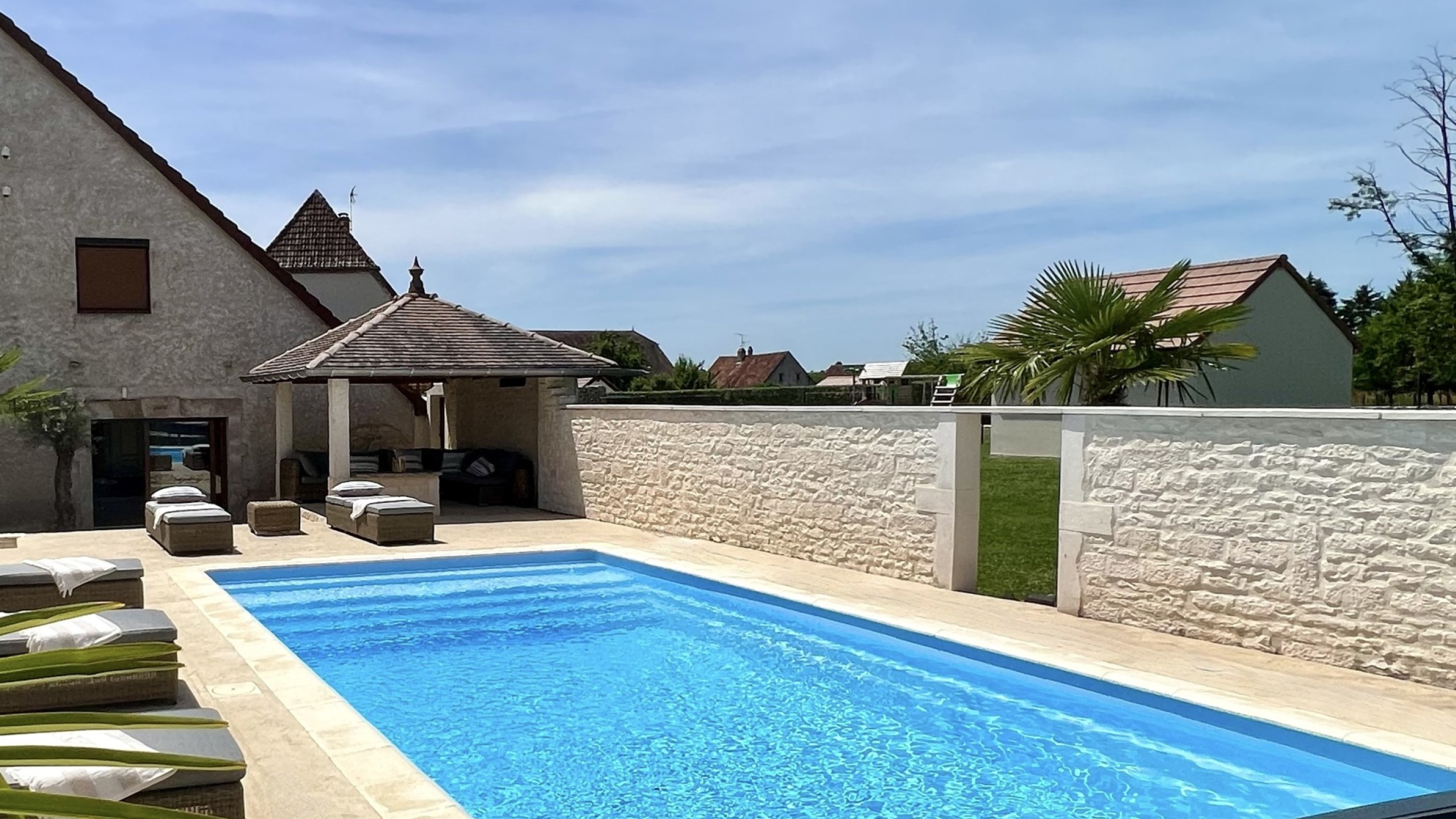 A Mon de Pra swimming pool is the swimming pool we have always dreamed of. It is a goal accomplished, a symbol of happiness, of good times and unforgettable memories with those we love the most.
Dive through our website and find the pool of your life.
The pool of our life
One of the dreams most people have is to have a swimming pool. Not for the mere fact of having one, but because a swimming pool is a symbol of happiness, good times and unforgettable memories with those we love the most.
A swimming pool is the perfect reason to get together with family and friends and enjoy their company and life in general. Any excuse is a good excuse for a refreshing swim in good company.
Take a look at our pools and find the model that suits you and yours best.
View all pools
Unique
Rectangular pools
Inspired by the waves of the sea
Did you know that the steps of the Unique model were designed to simulate the swaying of waves? In our swimming pools nothing is accidental. Even the smallest detail is designed to offer you the pool of your life. These steps are located on one side, so that you can make the most of the bathroom area. And, beside them, a large and comfortable bench will allow you to enjoy with your family a thousand moments of relax.
See product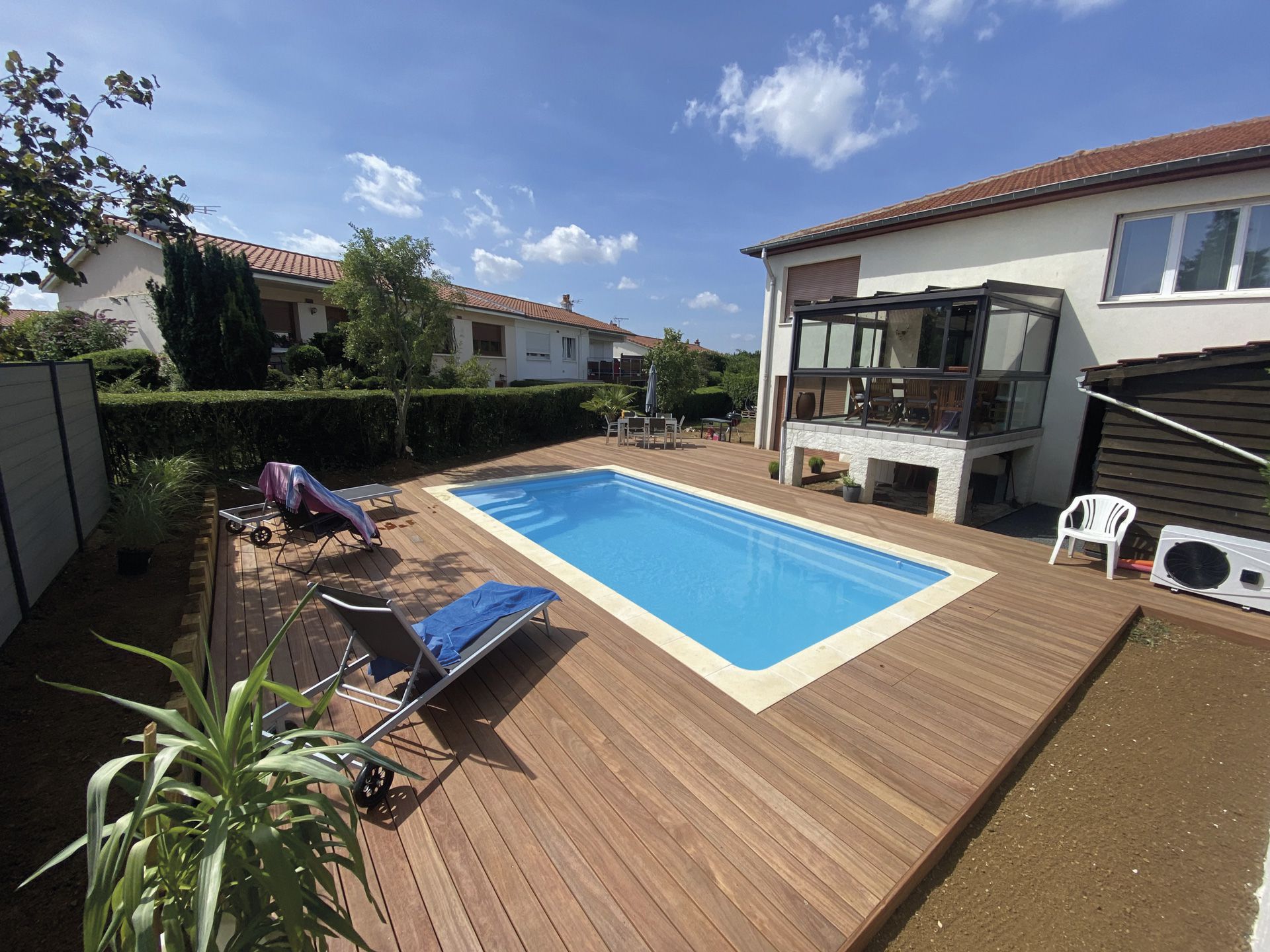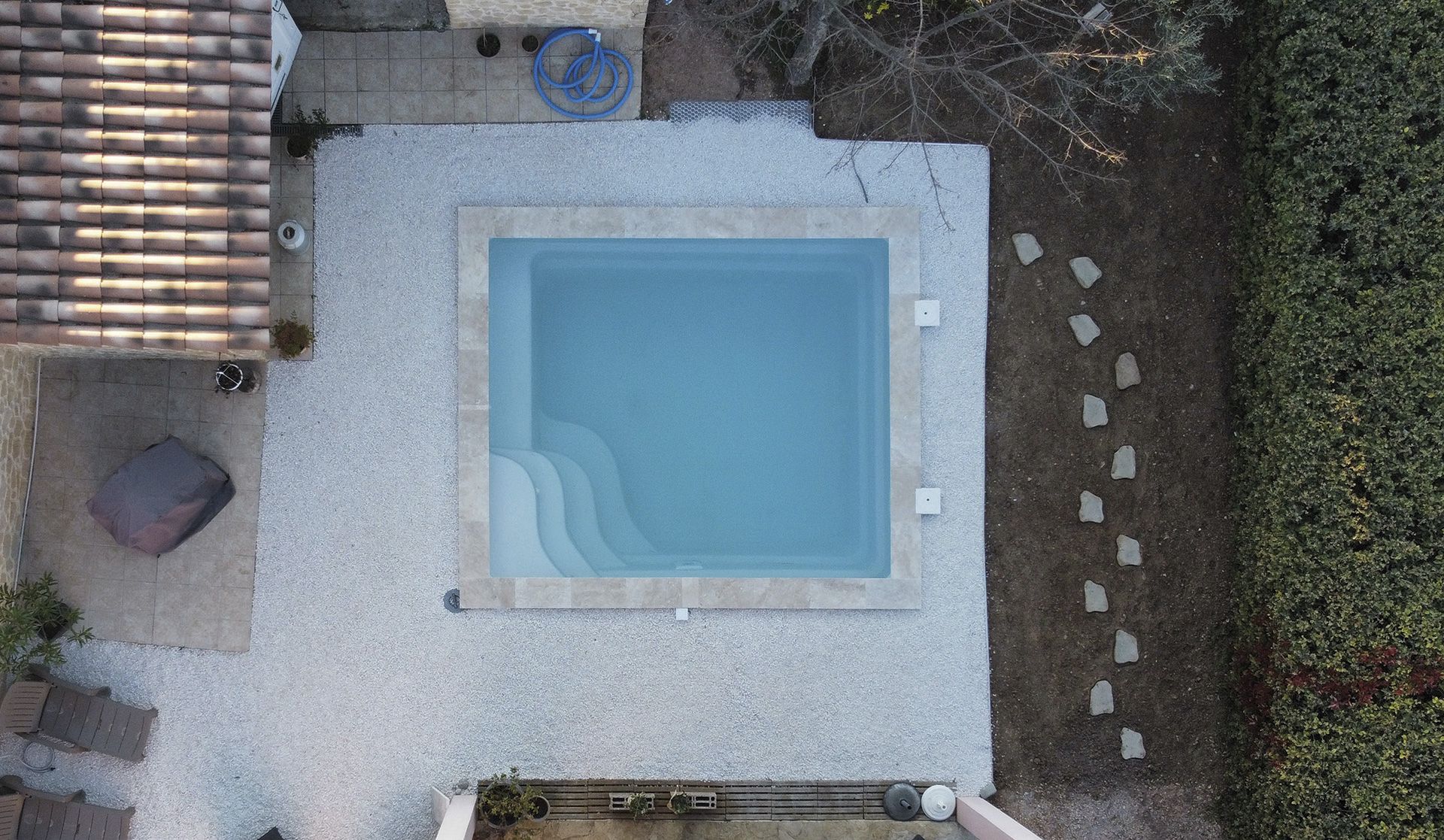 Wide
Spacious pools
More bathing in each bathing
If you think the size of a pool is directly proportional to the amount of enjoyment it can provide, then Wide is the pool of your life. A classic-shaped model, with a very long bench in which to relax before taking a dip. A pool with vertical walls, with a bathing area so large that it turns this model into a XXL-sized illusion.
See product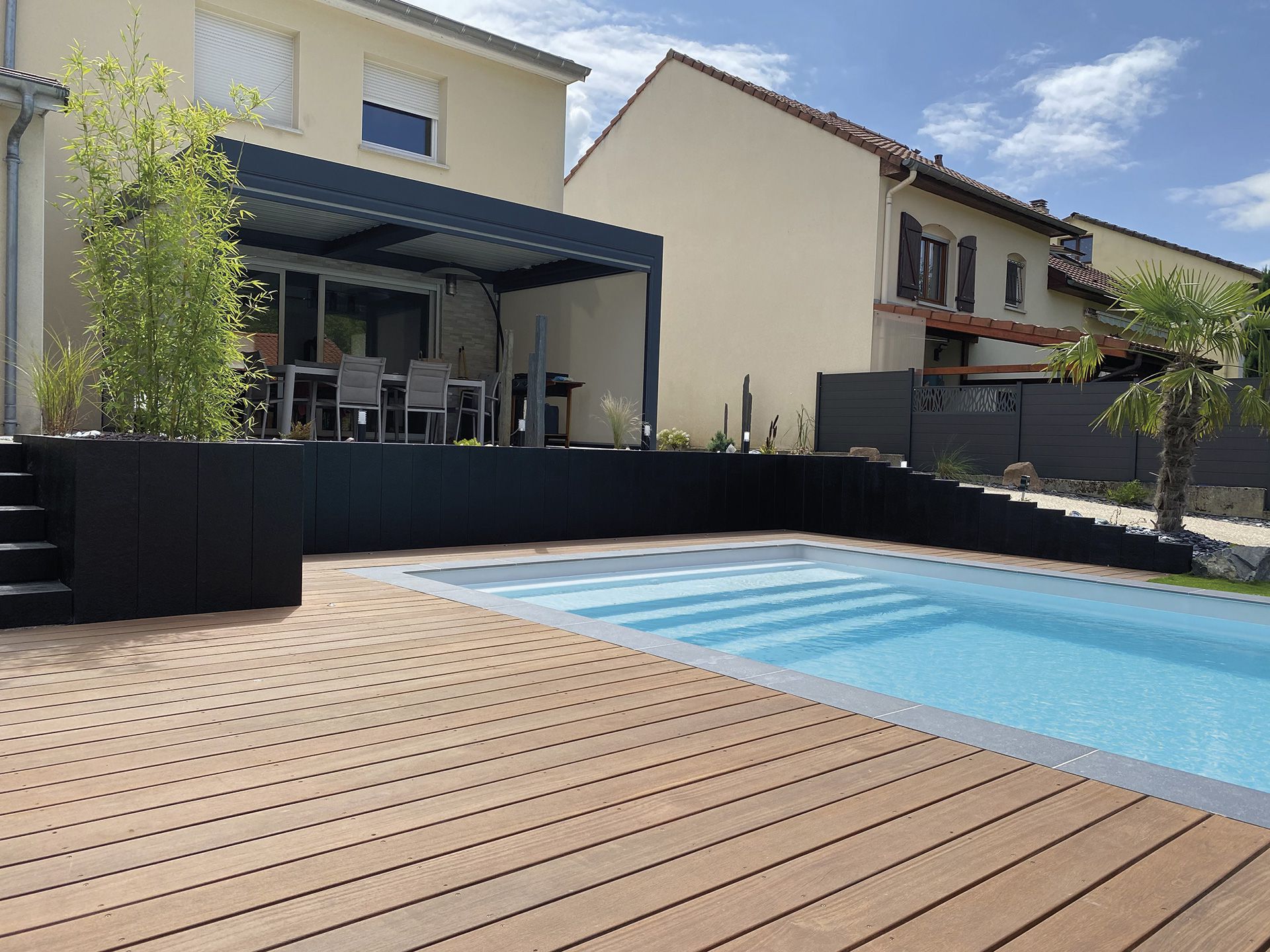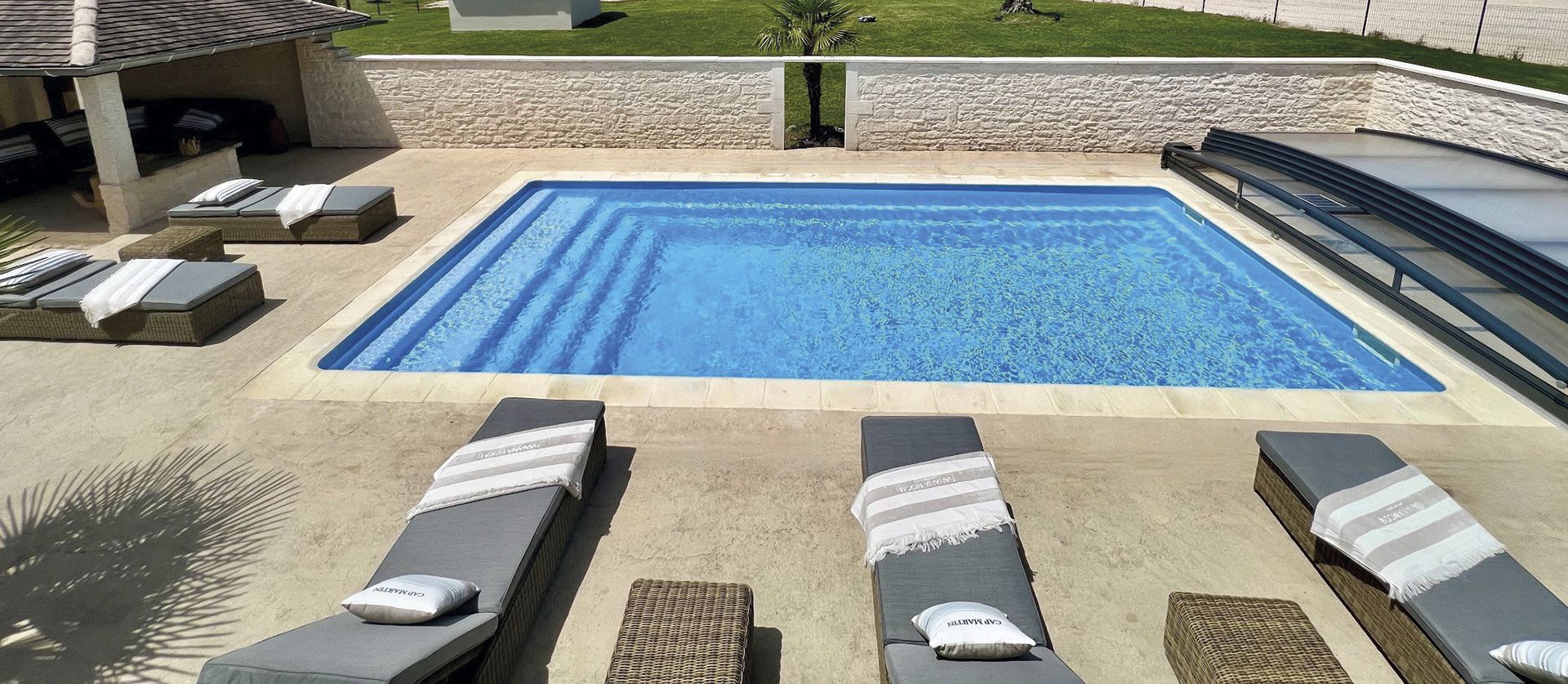 ---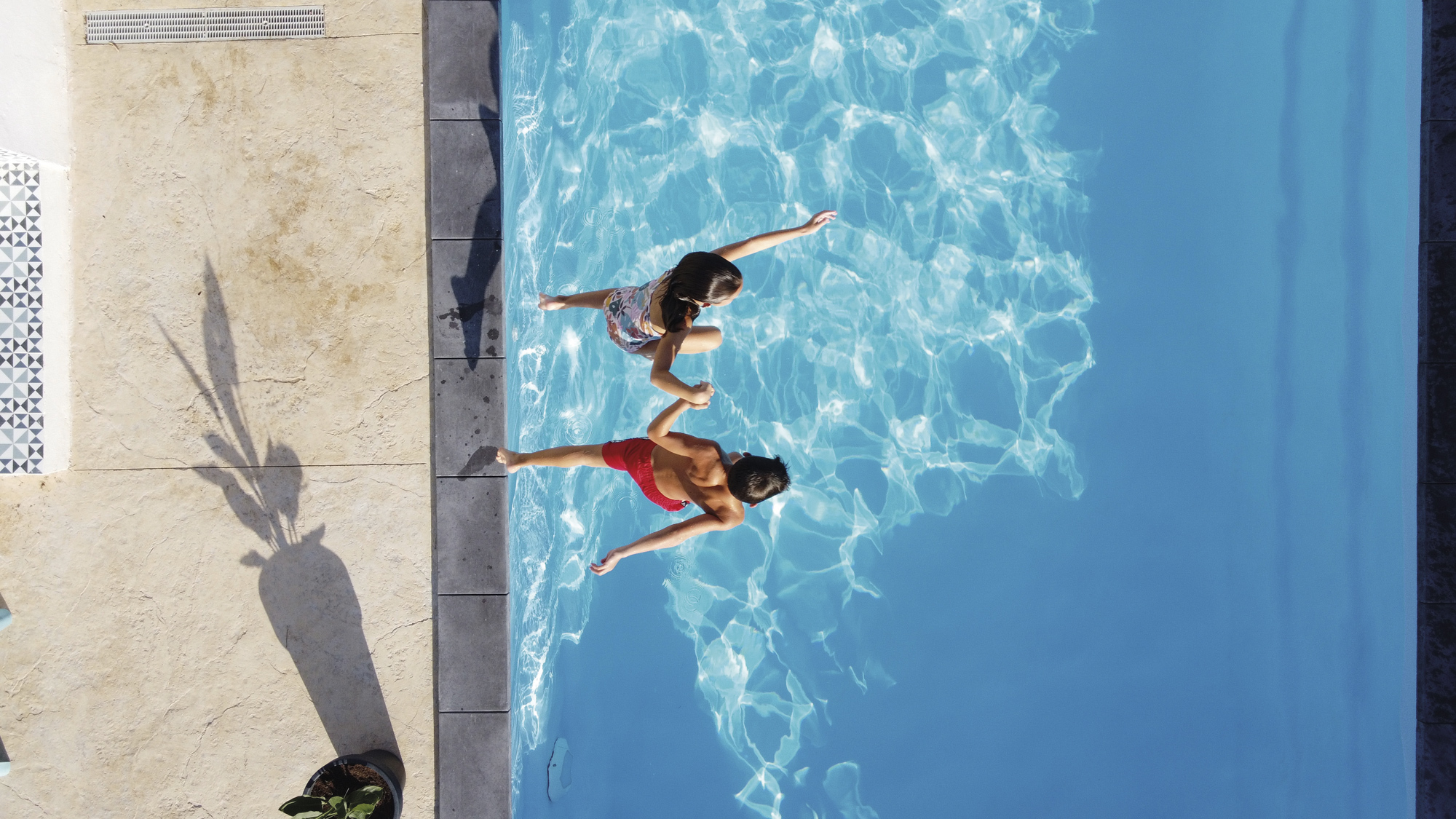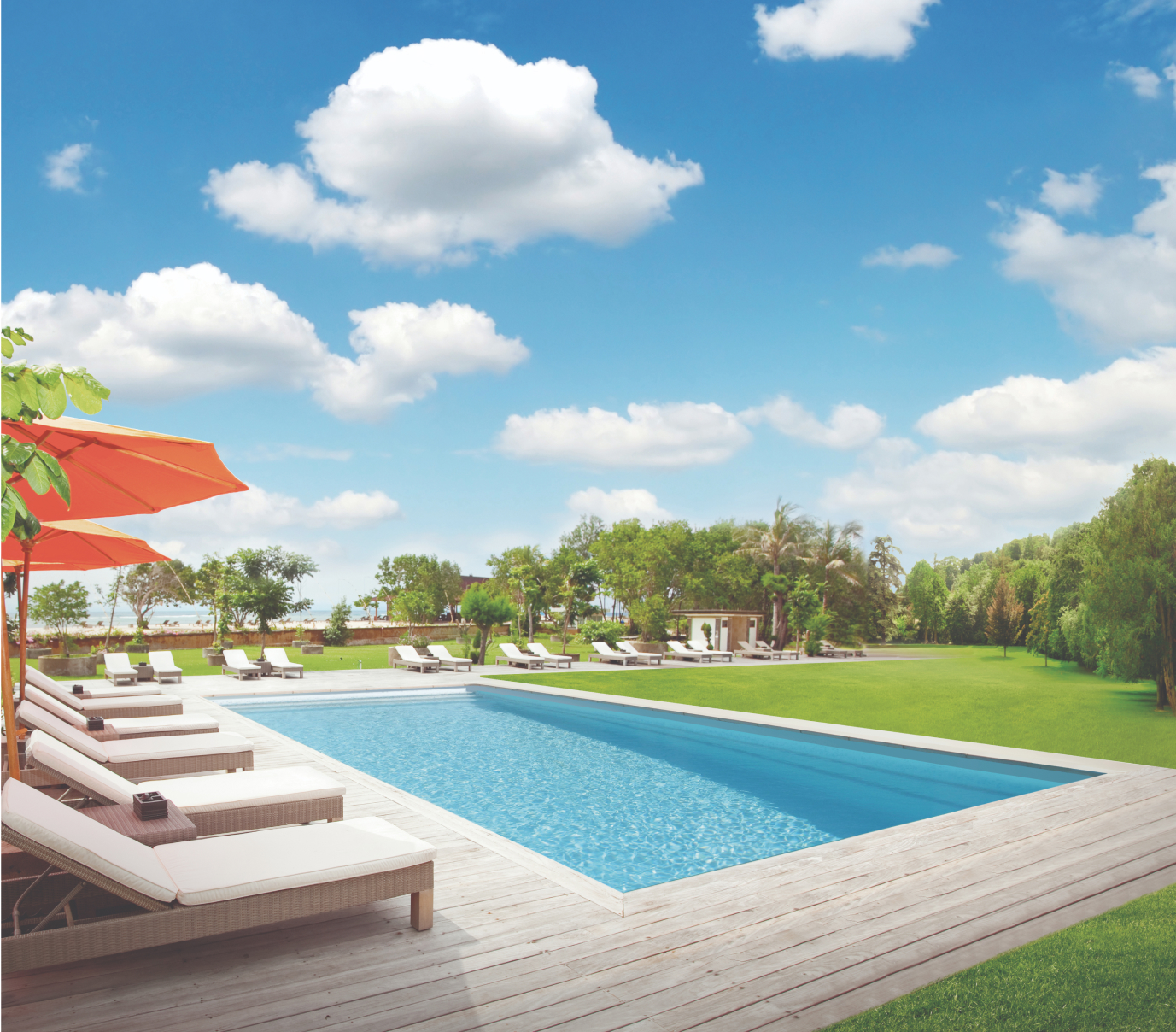 Market's leaders
The quality and design of our pools, the excellence of our service and the constant search for innovation for more than 30 years have made Mon de Pra Group the leading manufacturer of polyester pools in Europe.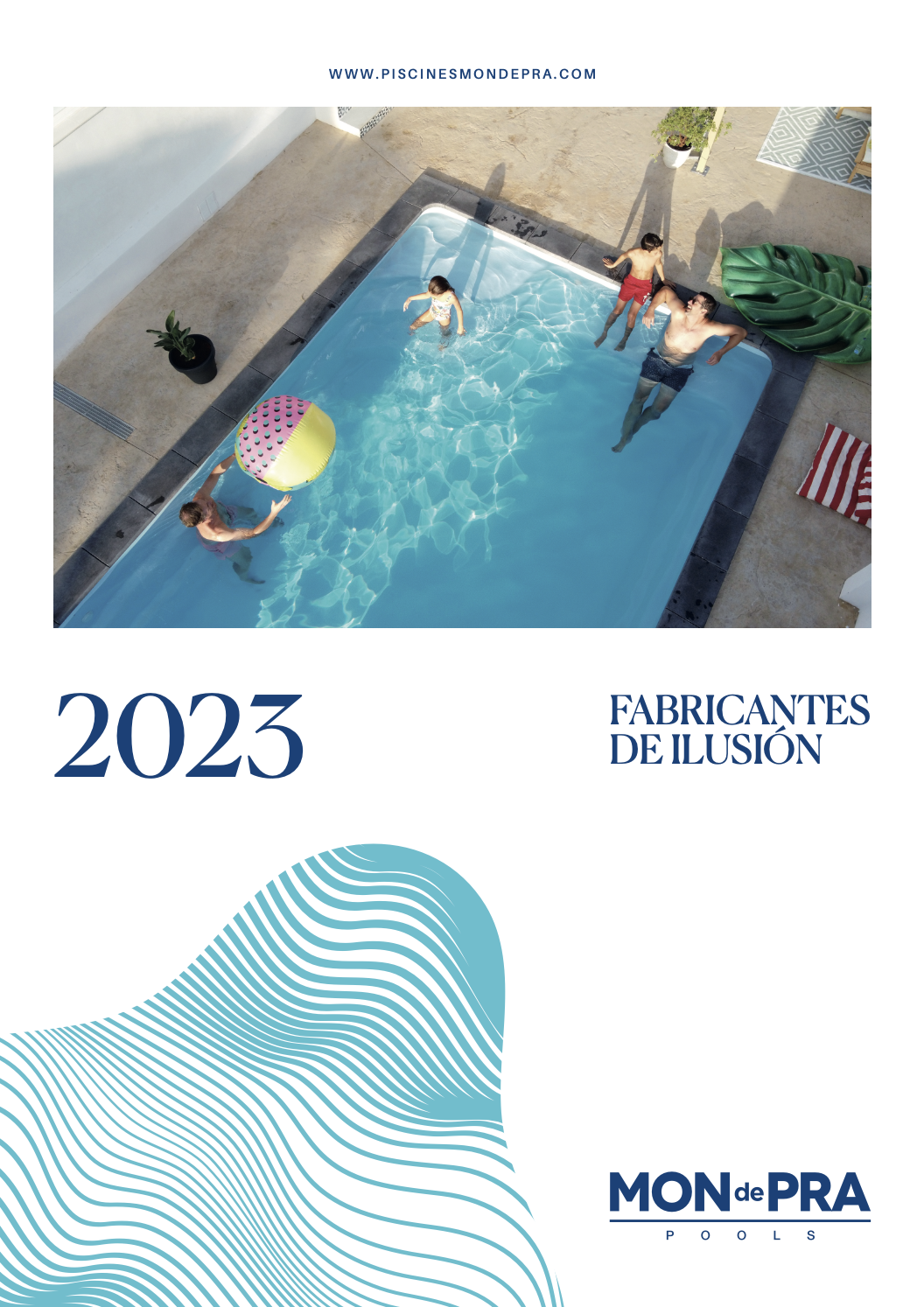 Download our catalogue
Here you will find all the information you need and the models available to help you decide which Mon de Pra pool best suits you and your dreams.
*Our catalogue is only available in Spanish. The English version is coming soon
Download our catalog here